Pubs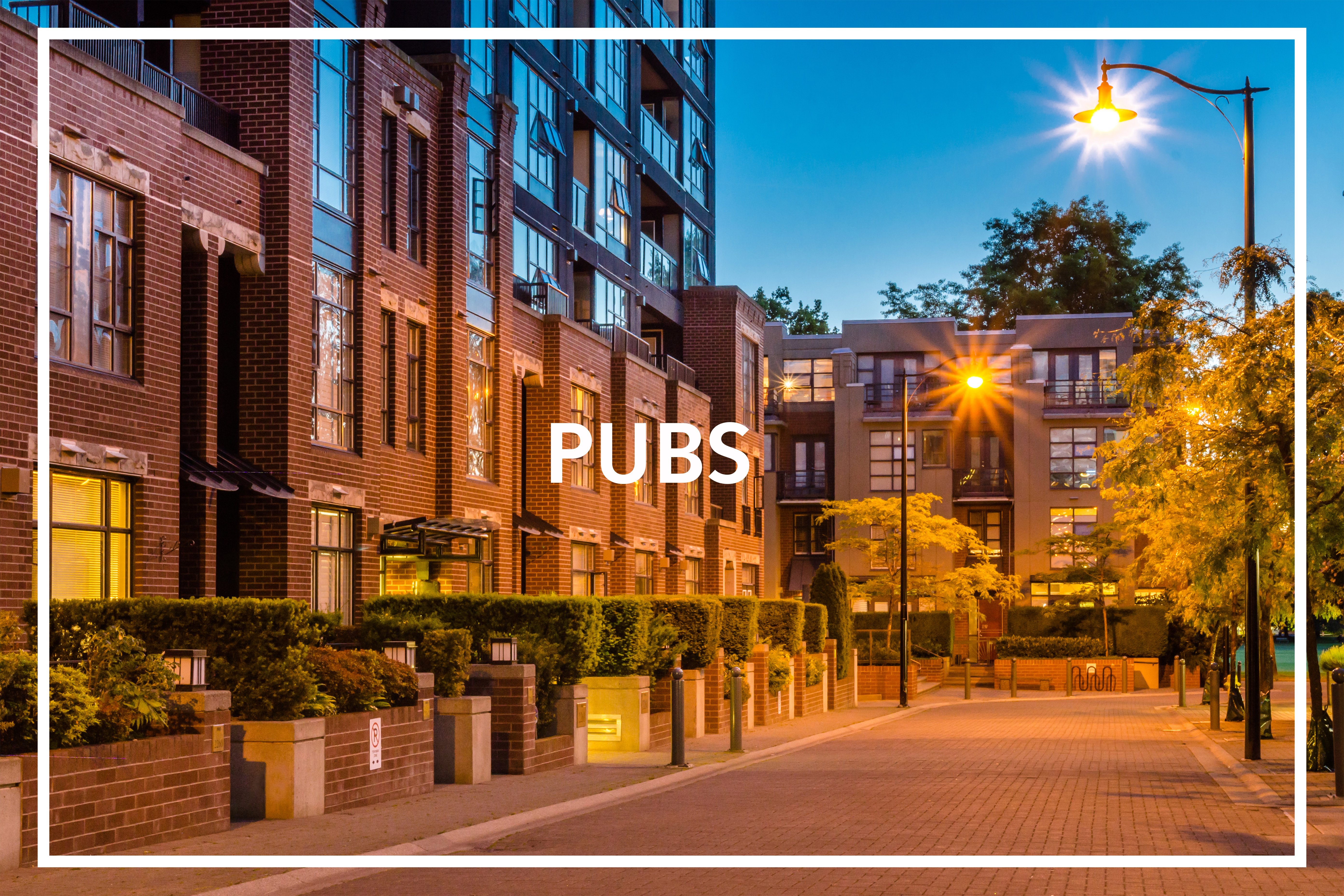 Your Local Pub Guide!
Looking for the perfect place to grab a drink and watch a Canucks game? We've listed some of our favourite pubs in Kitsilano that are sure to be a good time. Who knows, maybe one of these locations will be become one of your local gathering spots with friends!
_________________________
The Regal Beagle Bar & Grill
The Beagle is the spot to go for a pint beer and a delicious meal amongst friends. They offer your traditional bar bites but with a Beagle twist!
2283 West Broadway
5 Minute Walk // 2 Minute Drive
Sophie's Cosmic Cafe
Sophie's ecletic dining room and homemade comfort food is always a crowd pleaser. The vintage decor and fun filled atmosphere makes for a great experience for anyone, young or older.
2095 West 4th Avenue
12 Minute Walk // 4 Minute Drive
Chewies
The concept is simple at Chewies, they serve food they actually want to eat at a place you actually want to go to. Oysters and Southern classics, need we say more? They've got something for everyone!
2201 W 1st Avenue
15 Minute Walk // 6 Minute Drive
Darby's Pub
Darby's has been in the Kitsilano community for over 30 years and has a selection of over 30 beers. Sip on some of the best craft beers while chowing down of local, fresh food. Want a fun place to kickback on a summer night? They've got one of the best rooftop patio's in town. Or have a laugh with friends during one of their Trivia, Karaoke or other theme nights.
2001 Macdonald Street, Vancouver BC
22 Minute Walk // 4 Minute Drive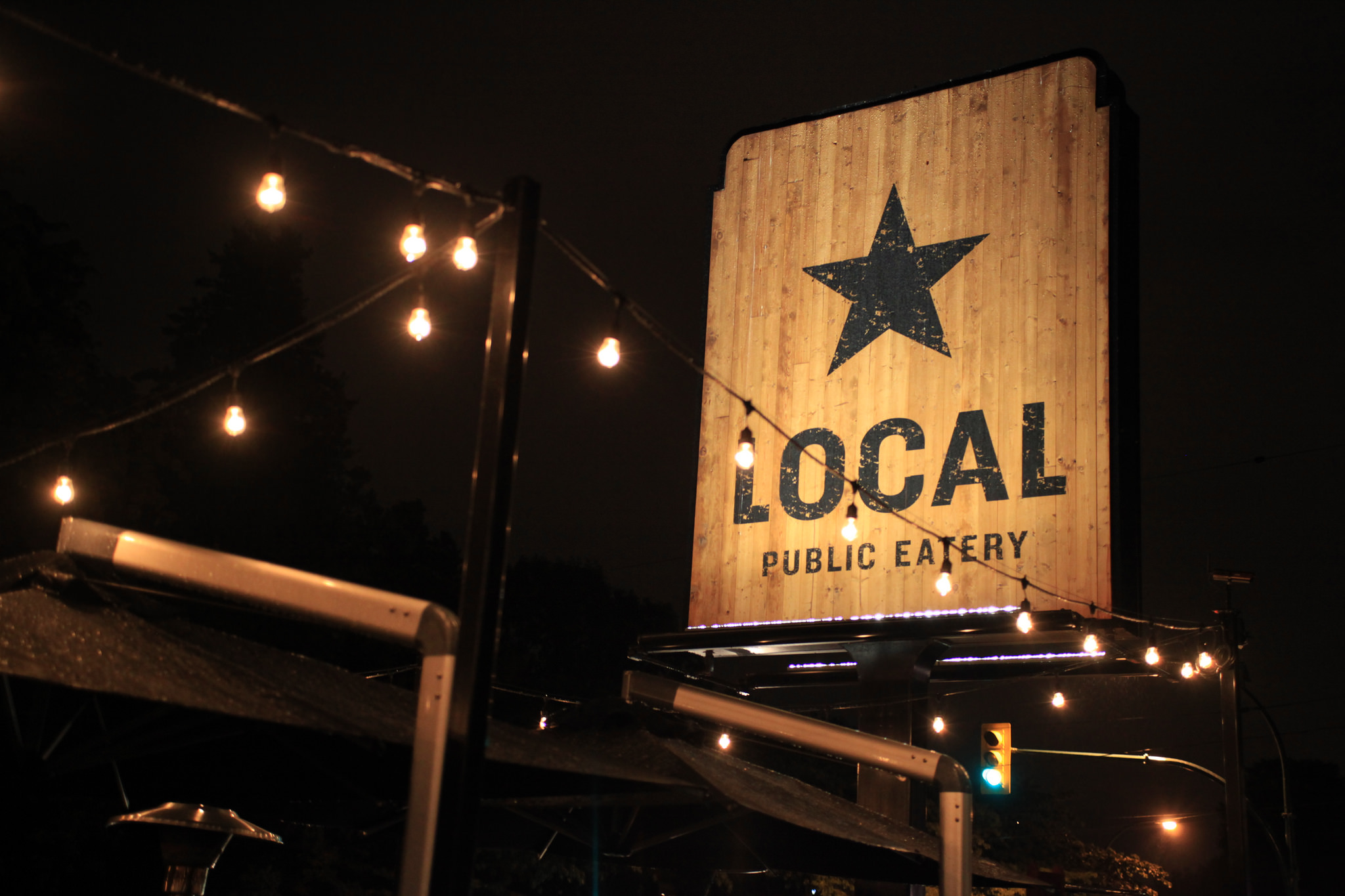 Image Source: The Local
The Local
The Local is iconic to Kitsilano! The go-to spot to grab a drink and hang with friends. The Local describes themselve as being "kind of like your living room, with better food and people to serve you beer". A craft beer fanatic? They've got you covered.
2210 Cornwall Avenue, Vancouver BC
18 Minute Walk // 7 Minute Drive
The Wolf and Hound
Your local Irish Pub! Looking for some classic pub food? This is your place. All of their meats are local and free range and their seafood is oceanwise approved!
3617 West Broadway
29 Minute Walk // 5 Minute Drive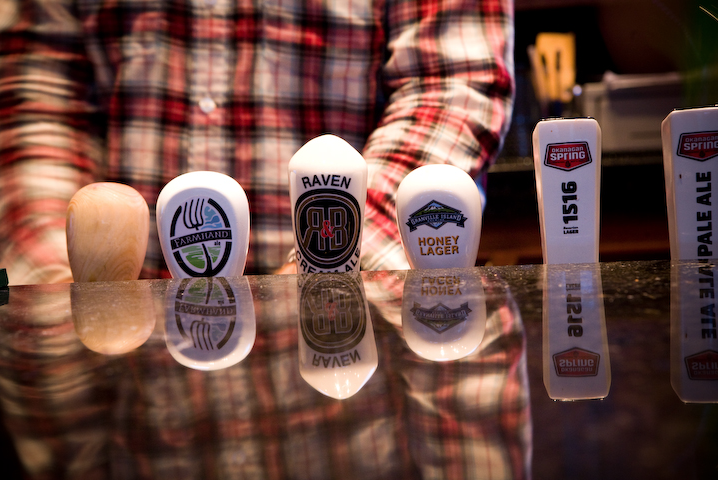 The Cove
The neighbourhood pub! The perfect place to unwind after work, meet your teammates for a beer or make some new friends at one of their event nights. You can find pub classics and West Coast fusion cuisine. With 12 beers on tap, you'll love this place.
3681 West 4th Avenue
30 Minute Walk // 7 Minute Drive