The Arbutus Walk Neighbourhood
In 1989, the City of Vancouver decided to rezone industrial spaces for housing. One of these being the Carlings O'Keefe Brewery site. After a comprehensive public planning process the City Council decided to adopt the Arbutus Neighbourhood Policy Plan in 1992.
This is when Arbutus Walk was created! It's an excellent example of a cohesive neighbourhood and praised by City Staff and the public.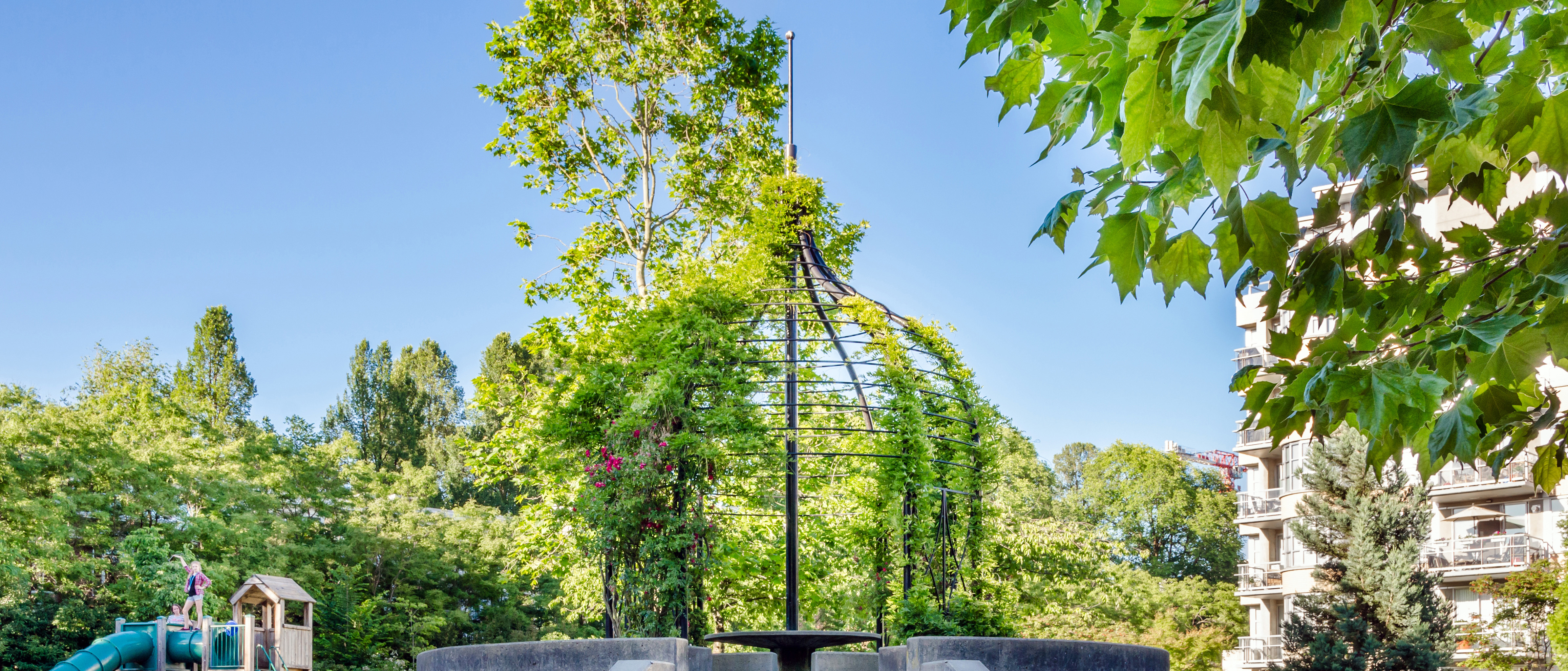 Now Arbutus Walk is known for its beautiful and dinstinctive buildings and the abundance of parks, playgrounds and green space. As well as it's close proximity to West Broadway, which offers residents delicious restaurants, shopping and entertainment.
West 11th Avenue was transformed into a beautiful public greenway, boasting a popular children's playground and meeting place for the community and their pets.
To the West of the green space we have one of Vancouver's oldest Community Centres, the Kitsilano War Memorial Community Centre and Connaught Park, providing indoor and outdoor public recreation. Just a short stroll from Kits Beach and 4th Avenue shopping. Very close to major bus routes making it easy to access Downtown and UBC.
Amenities Close to Arbutus Walk