The Tapestry at O'Keefe
2799 Yew Street, Vancouver V6K 4W2
42 Suites 8 Levels 2003 Built
Contact Us
Description
Welcome to The Tapestry at O'Keefe!
An amazing Retirement Community in Arbutus Walk! This residence is for those 60+. One of the best parts of this building is its close proximity to shopping, restaurants, health centres and entertainment. As well, the building offers many luxurious amenities including a fitness centre, spa, complimentary transport services, 24-hr emergency response, on-site monitoring, daily check-ins, fully equipped kitchens, housekeeping and linen service. Perfect for someone looking for an independent retirement community.

Quick Facts
Address: 2799 Yew Street
Year Built: 2003
Levels: 8 Stories // 42 Units
Unit Types: Studio Apartments, One or Two Bedroom Suites
Mgmt Company: Gateway
Developer: Concert Properties
Construction: Concrete
Amenities: Retirement Community, Fitness Centre, Spa, Complimentary Transport Services, 24-hr Emergency Response, On-Site Monitoring and Daily Check-Ins, Fully Equipped Kitchens, Housekeeping & Linen Service
Website: www.discovertapestry.com
Around the Block
Closest Coffee Shop: Trees Organic Coffee Shop
Address: 2655 Arbutus Street
Distance: 3 Minute Walk
Check out there website here!
Closest Grocery Store: IGA
Address: 2286 W Broadway, Vancouver BC
Distance: 5 Minute Walk
Public Transit:
009 / 014 / N17 / 99 / 016
Commute Times:
UBC: 10 Minute Drive
Waterfront: 15 Minute Drive
Vancouver General Hospital: 10 Minute Drive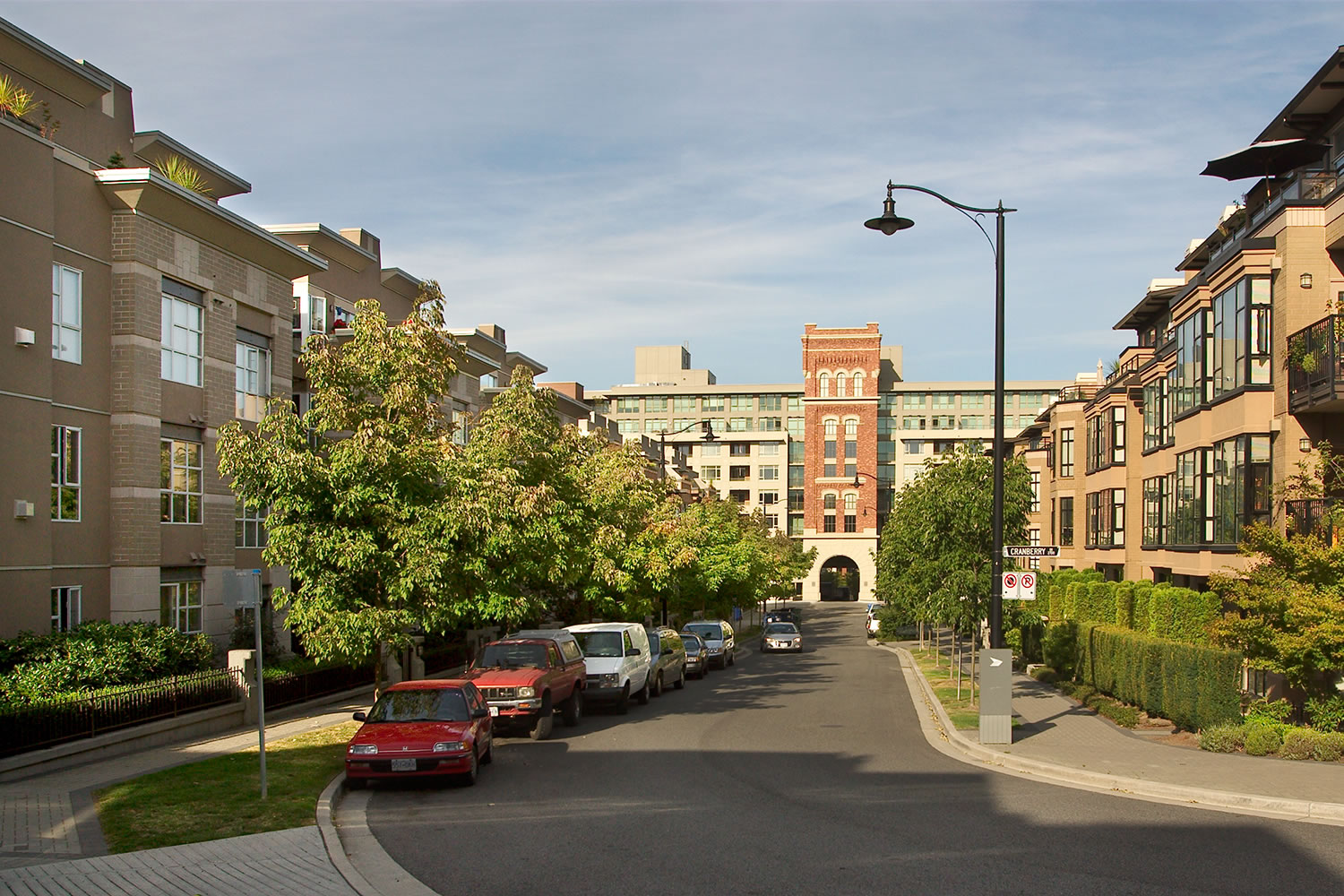 The Neighbours
Friendly // Close-Knit Community
The Lifestyle
Living at Tapestry at Arbutus Walk means you'll enjoy the privacy of your own comfortable suite with access to a close-knit community. You'll be close to the many scenic attractions of Vancouver's beautiful West Side. These include beaches and ocean views, nature walks, cycling, golf and tennis, just to name a few of the many enjoyable pastimes and activities. With transit right outside the door, and our complimentary transportation services, Tapestry at Arbutus Walk encourages you to explore what one of the world's most spectacular cities has to offer.
You'll Fall In Love With
The community in the Tapestry is like no other. As well, the fantastic amenities makes this an even better place to call home. Enjoy strolls through the Arbutus Walk Greenway or time spent at the nearby parks.
Listings